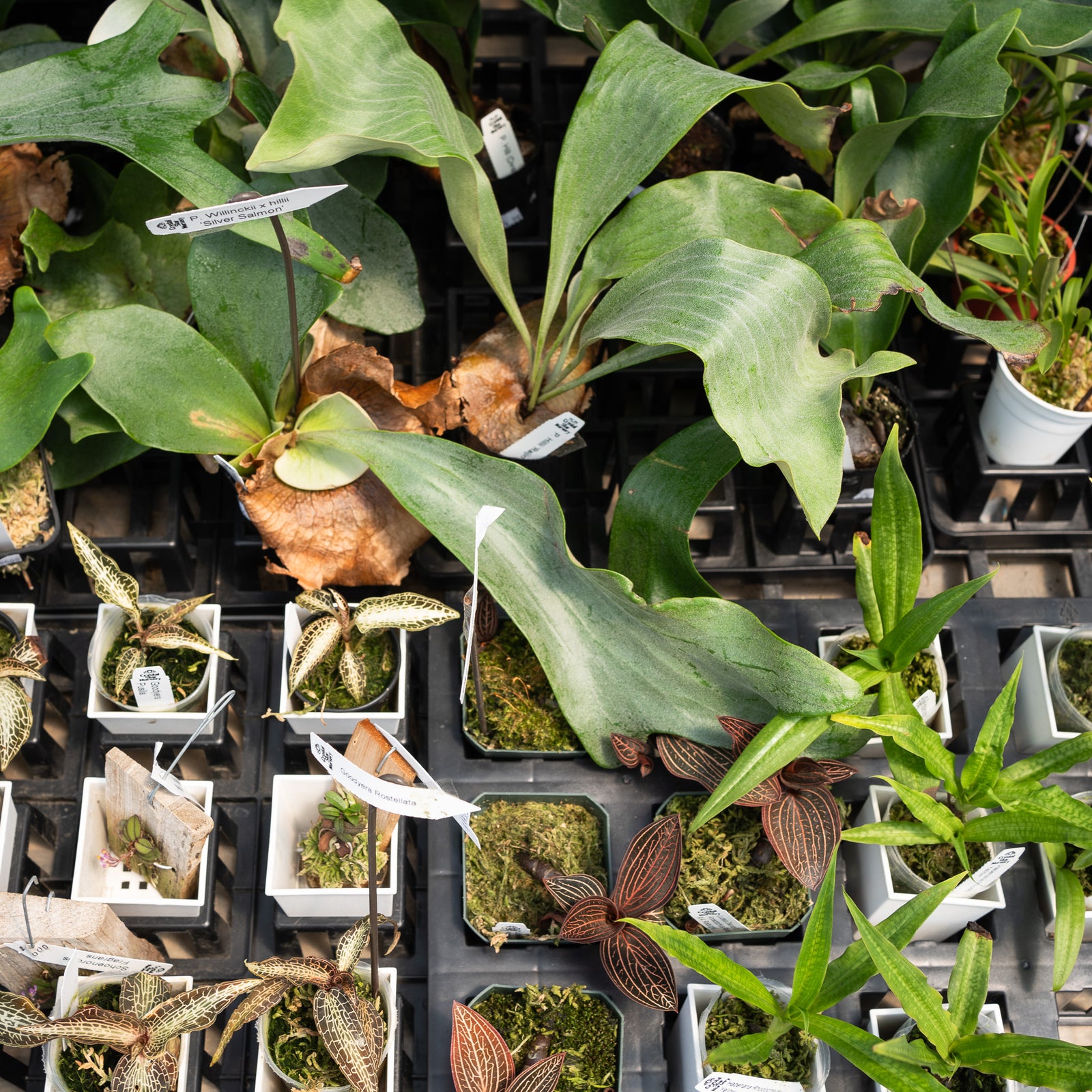 The Hunt Is LIVE!
Embark on a journey of plant discovery like no other.
Our curated collection features the most exquisite and acclimated plants that will undoubtedly captivate your green heart.
Ready to start your botanical exploration? Hit the button below!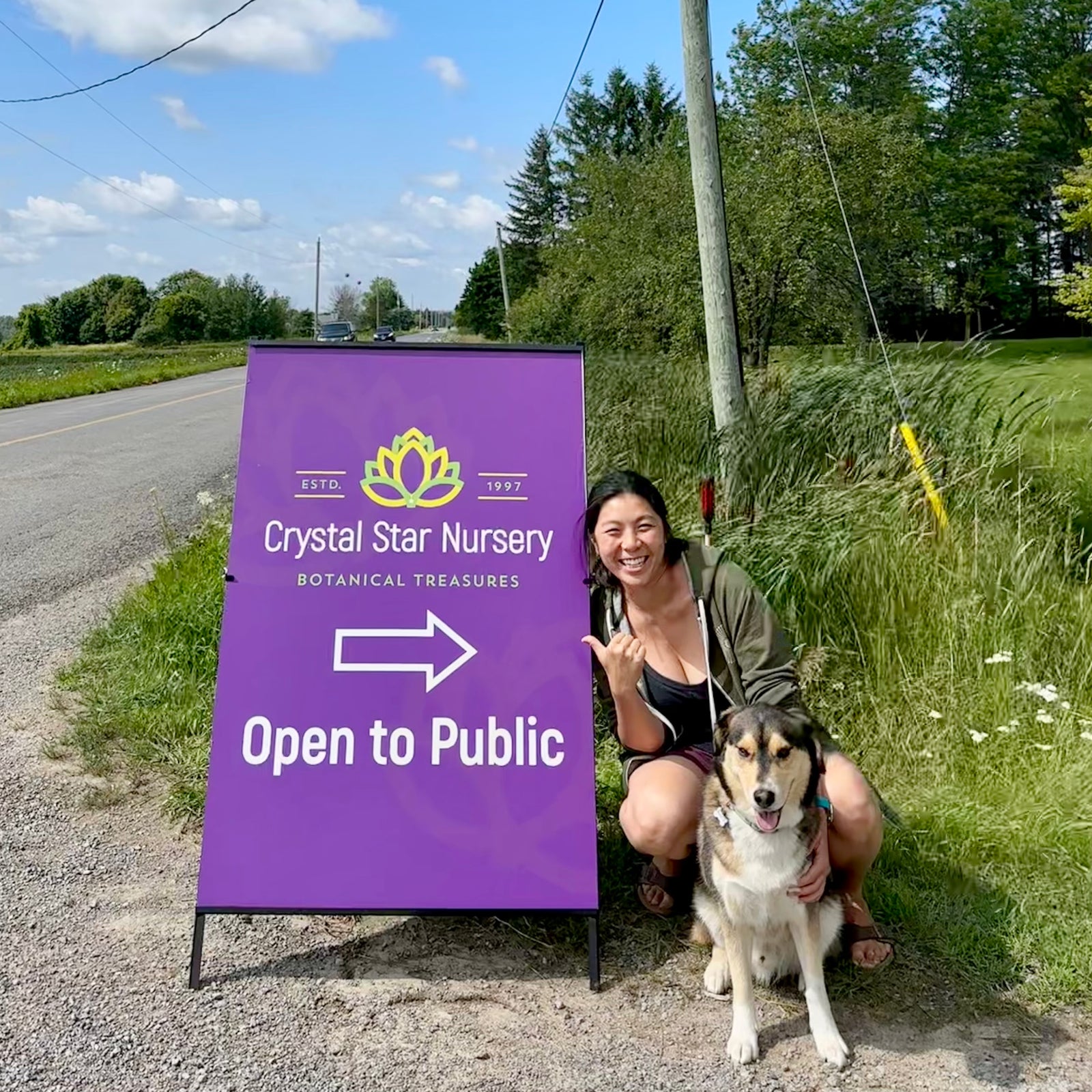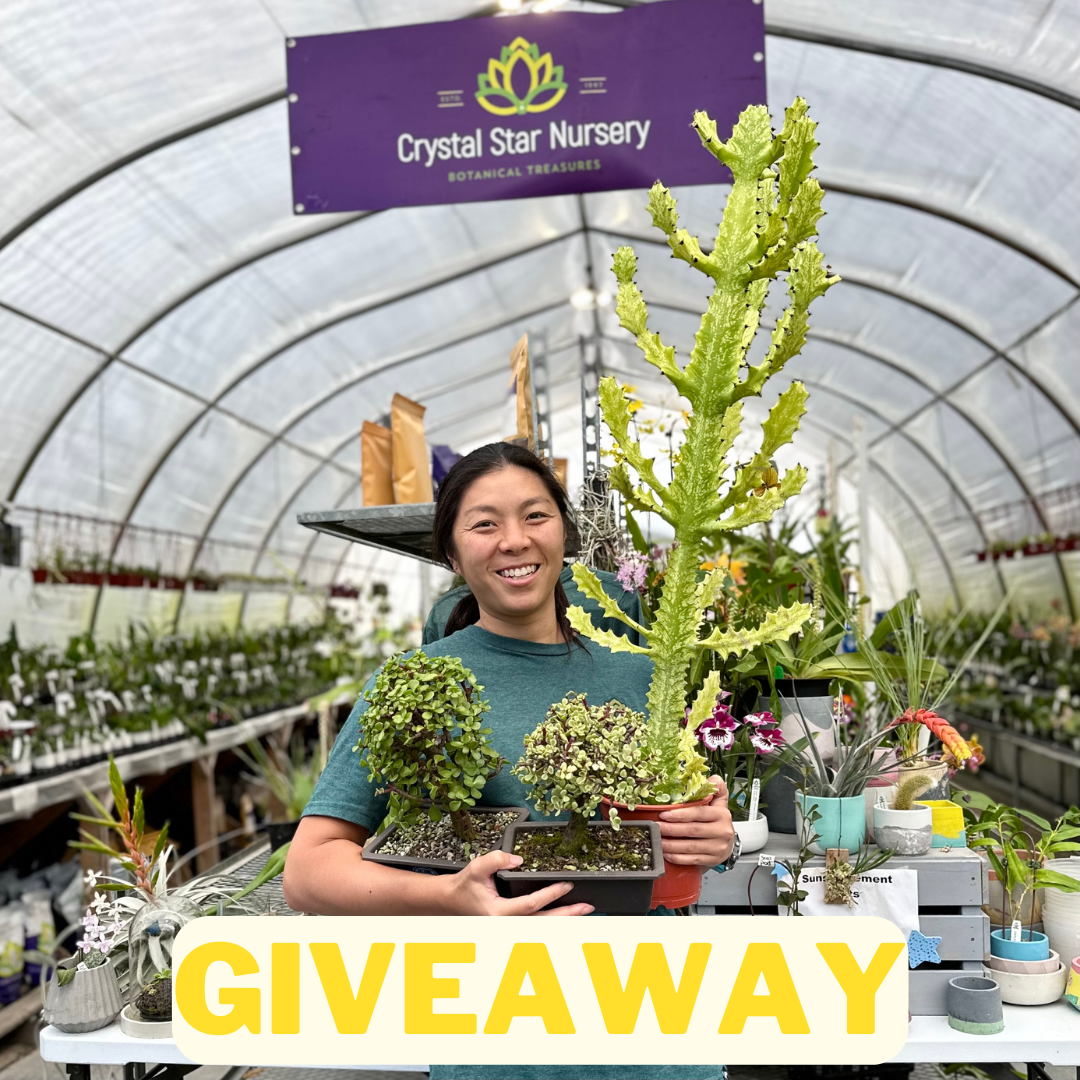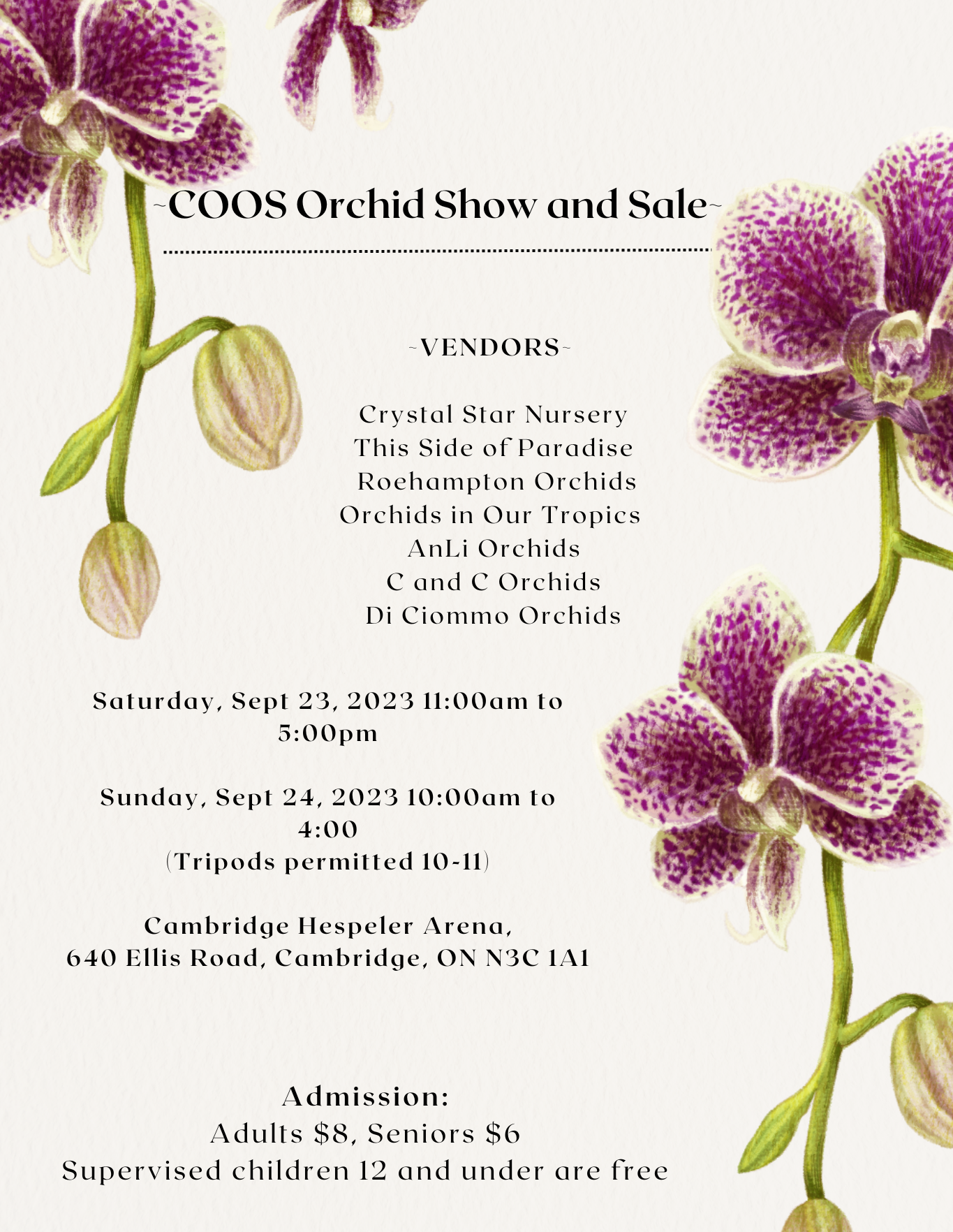 Canadian Pet Expo Feat. The Plant Expo!
LEARN MORE
From our small, family-run nursery, to your home
We source rare botanical treasures from around the world, then acclimatize them at our Canadian nursery.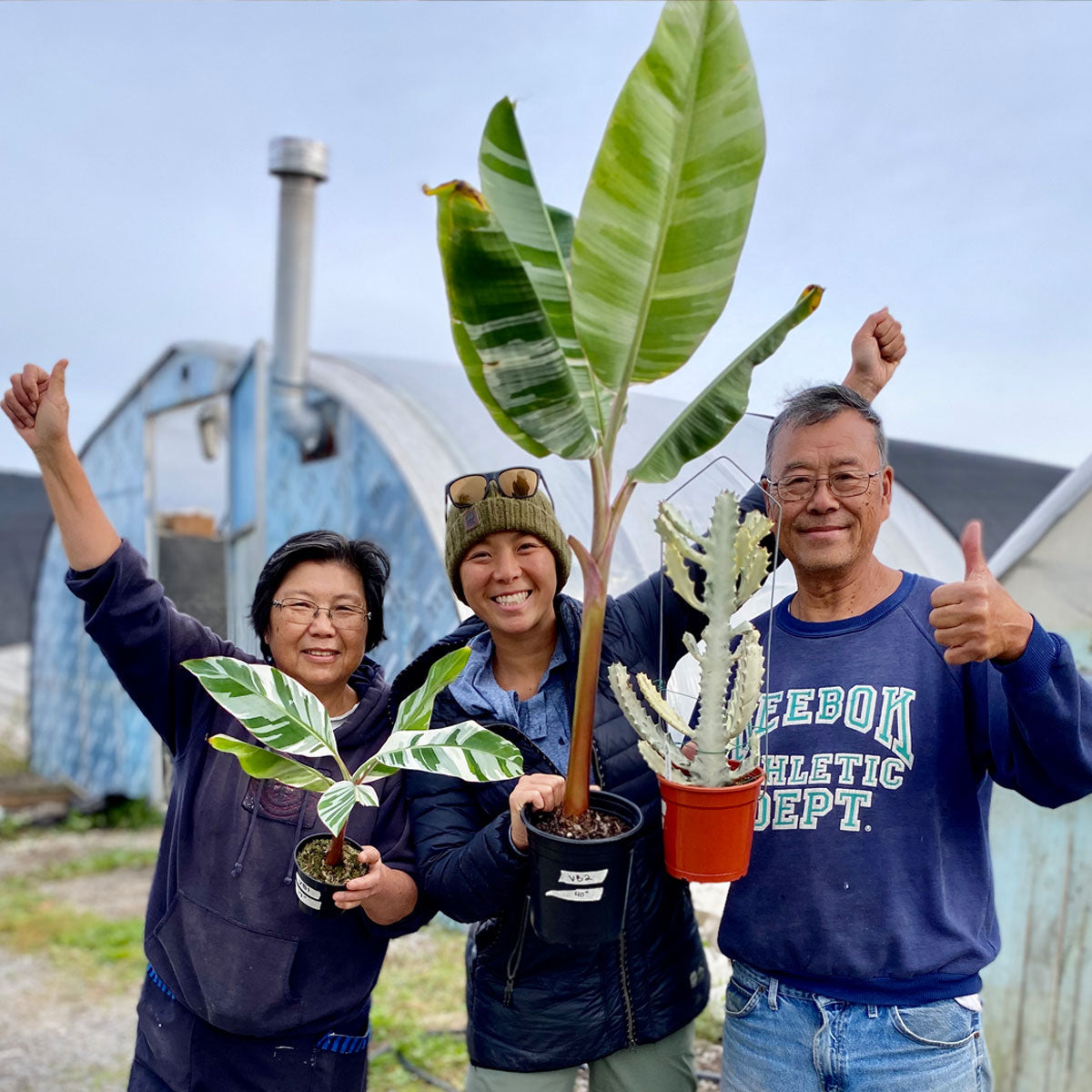 Grow with Us
Shop our regular stock, join the rush of a scheduled "Botanical Treasure Hunt" or stay tuned to for upcoming in-person markets or events!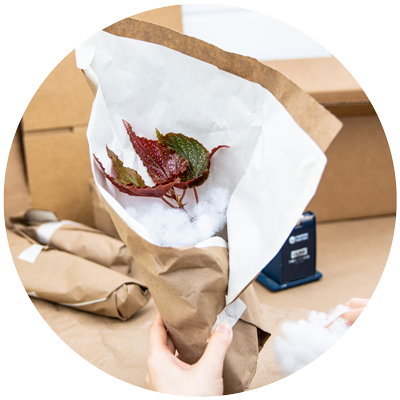 Shipping or Pick Up
We offer shipping Canada-wide when weather permits and nursery pick up by appointment.
Enjoy with Confidence
Our 7 Day Healthy Plant Guarantee ensures that you're completely satisfied with your new botanical treasures.